MIELLE PRODUCTS NEW ARIVAL !!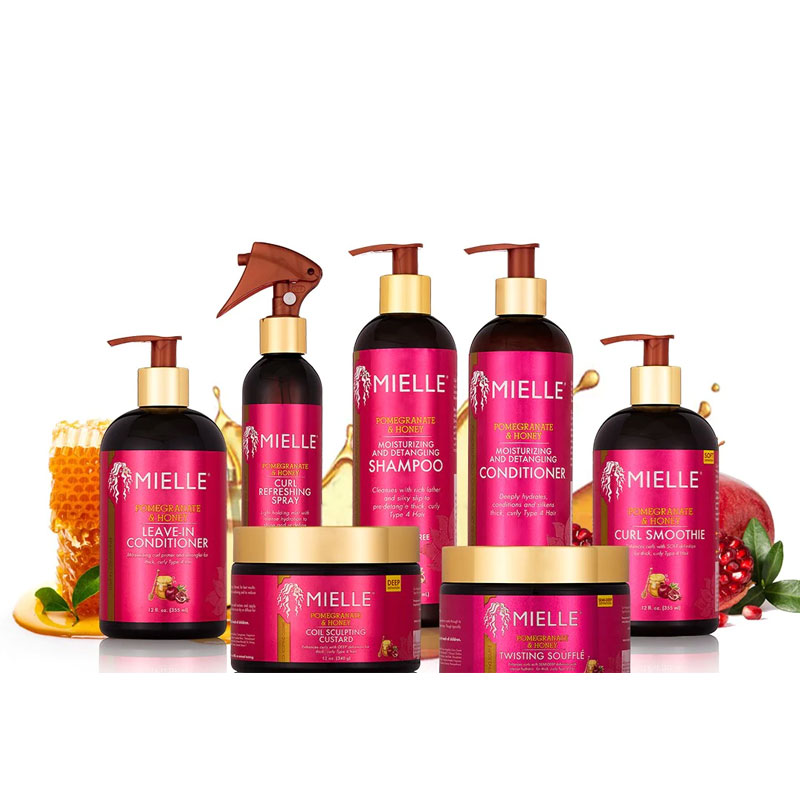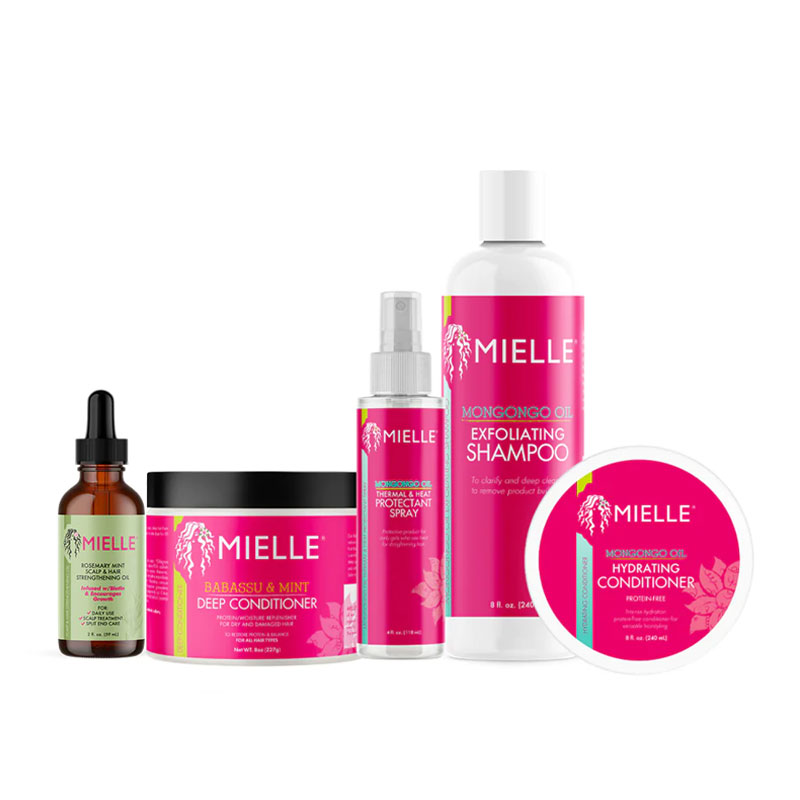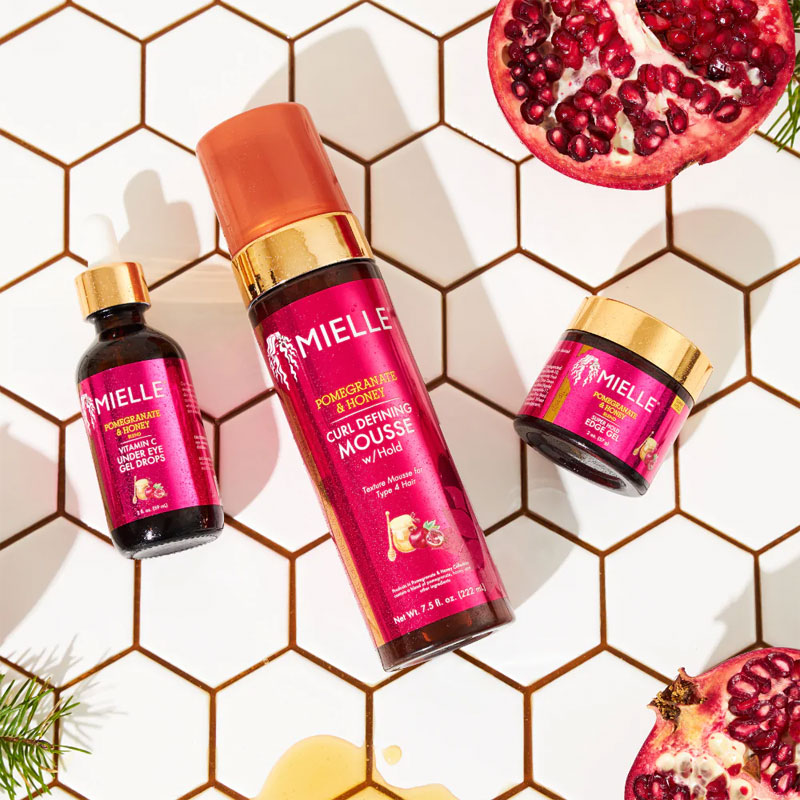 stronger hair!💪🏾Better health!🌱Lasting styles! 💁🏾‍♀️ Whatever your hair care needs are, Mielle's got your back!
🥰 Pomegranate & Honey Collection - Perfect for type 4 hair with great slip and moisture!
😘 Rosemary Mint Collection - Infused with biotin and promotes hair health + strength!
👏 MoistureRX Hawaiian Ginger Collection - Great for type 3 hair adding intense hydration and curl definition!
🔥 Mango & Tulsi - Can be used on all hair types to restore and balances moisture, while improving scalp health!
😍 Essentials Collection - Your staple hair care essentials with natural ingredients perfect for all hair types!
😘 Oats & Honey Collection - for sensitive scalp to sooth + relief irritation. Get great moisture for easy to manage hair!
😊 Sea Moss Collection - Reduce shedding and daily or seasonal hair loss!
❤️‍🔥 Mongongo Oil Collection - Curl pattern protection and intense heat defense!
💓 Rice Water - Moisturize, strengthen, and nourish your hair to prevent split ends and breakage!